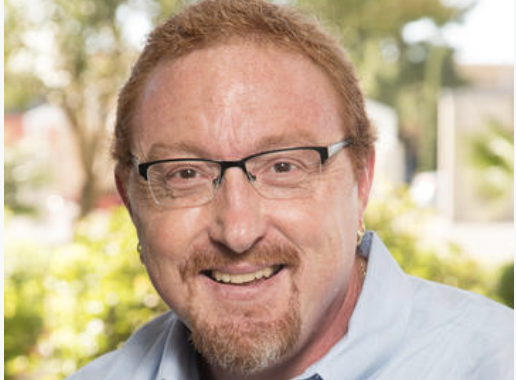 Thomas "TJ" Howe
LU, ChFC, LUTCF
RightSure Insurance Group
Get Free Auto, Home and Renters Insurance Quotes Here.
https://quote.commonwealthcasualty.com/?referrerId=e7j6ujG6eQmx55mAJL-BNg==
Education, not pressure.
That how TJ Howe approached financial services and insurance sales. He knows a thing or two about education, too, having earned a bachelor degree in education from the University of Arizona. After graduating, though, he went into insurance instead of teaching. Soon deemed a natural, he realized he found his calling. Later, he attended American College and earned his Chartered Life Underwriter, Chartered Financial Consultant, and Life Underwriter Training Council Fellow designations.
still consider myself an educator, not a salesman, TJ says. His background in teaching has prepared him exceptionally well for his current passion: presenting seminars to help educate his clients in a low-pressure environment.
TJ specializes in 401(k) rollovers, retirement plans with fixed index annuities, life insurance and financial services. He a safe money manager who helps his clients protect their resources, obtain guaranteed income for life and retire with dignity. He seen for himself just how important financial security can be. Thanks to policies he helped secure, his clients have survived the worst the loss of spouses and parents with their finances intact.
Although TJ focuses on seminars, retirement and securing safe money for life, he still handles all types of insurance policies. Whatever his clients need auto, home, health, business, property, casualty or life he can help them find the right insurance policy.
With more than 27 years of experience in the industry, TJ is no newcomer. He joined RightSure Insurance
Group in August 2016. love the energy, he says of RightSure. excited to get up and go to work.
This eagerness stems from two elements: his respect for his colleagues, whom he describes as both qualified and kind, and the autonomy his position provides him. At RightSure, he has the ability to represent several carriers, which means he can find the best fit for his clients. can really service my customers, he explains.
His clients will find him passionate and gregarious. not a wallflower, he admits.
TJ is also leadership oriented, the type of person who can be counted on in a crisis. He is highly loyal, and he wants his clients to know that he will always be there to help them and their families.
Born in California, TJ moved to attend the University of Arizona in 1985. Ever since, he rooted for the Wildcats and considers the Grand Canyon State his home. For the last 35 years, he practiced martial arts, a pastime which has helped him develop a strong discipline helpful in all aspects of life.
He a dedicated family man with a wife of 27 years and three grown daughters, two of whom also work at RightSure.