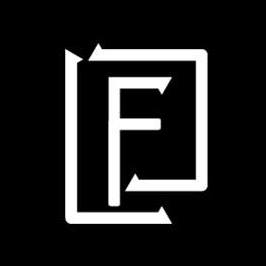 Peace of Mind for Your Family
CATEGORIES:
CLAY PATTERSON, ESQ.
Attorney
Finity Law Firm
Office: (407) 636-4066 Personal: (407) 252-7181
The Finity Law Firm focuses on legal solutions that protect your family, business, and your legacy. This Orlando law firm, based out of Winter Park, is a results-oriented provider that has adopted a philosophy of offering transparent legal solutions with a balanced approach to your needs and your wallet. The firm does estate planning, probate, and business law.
You can visit our webpage here: finitylaw.com
Or come like us on Facebook here: www.facebook.com/thefinitylawfirm/