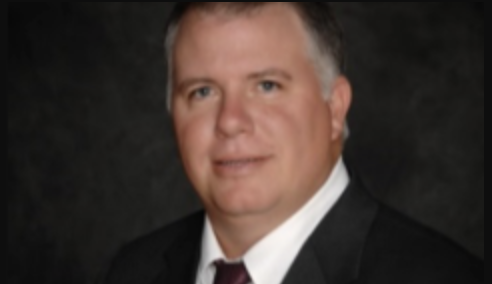 Financial Planning Fit For a Veteran
JEFFREY CHADO, BFA\U2122
Financial Advisor
Navigation Financial Group
jchado@navigationfinancial.com
Jeff joined Navigation Financial Group in the summer of 2012 to focus primarily on financial planning and group retirement benefits. Previously he enjoyed a successful career as Managing Partner and Chief Operations Officer of a regional engineering and construction firm. He also has experience in the oil and gas industry and is active in real estate development and construction.
Jeff is a lifelong resident of the Amarillo area and a graduate of Tascosa High School. In addition to his undergraduate degrees, he has also obtained Master degrees in Finance and Economics, as well as a MBA from West Texas A&M University.
Jeff lives in Canyon, Texas with his wife Sandy and their three kids, Sarah, Quinn and Erin. Outside of work, he enjoys family time, as well as gardening, hunting and fishing, in addition to most other outdoor activities.
PRACTICE FOCUS
Individual & Business Financial Planning
Estate Planning Strategies
Retirement Plan Selection & Evaluation
Investment & Insurance Analysis
EDUCATION/CERTIFICATION
Master in Finance and Economics from West Texas A&M University
MBA from West Texas A&M University
Behavioral Financial Advisor
Chartered Federal Benefits Consultant SM
Securities offered through Securities America Inc., Member FINRA/SIPC. Jeffrey T. Chado, Registered Representative. Advisory services offered through Securities America Advisors, Inc., Jeffrey T. Chado, Investment Advisor Representative. Navigation Financial Group and the Securities America companies are unaffiliated.
Trading instructions sent via e-mail or social media may not be honored. Please contact my office at (806) 331-2600 or Securities America, Inc. at (800) 747-6111 for all buy/sell orders. Please be advised that communications regarding trades in your account are for informational purposes only. You should continue to rely on confirmations and statements received from the custodian(s) of your assets. The text of this communication is confidential, and use by any person who is not the intended recipient is prohibited. Any person who receives this communication in error is requested to immediately destroy the text or this communication without copying or further dissemination. Your cooperation is appreciated.