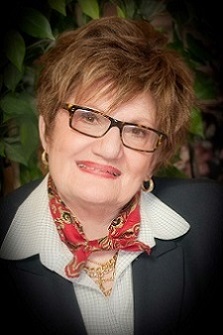 Barbara Senn
SENNSATIONAL SERVICE FROM BARBARA SENN IN BARTLESVILLE
Realtor
SENNsational Services
My favorite thing to do in grade school was to have SHOW AND TELL time.
Now as an adult I get to do it everyday as a full time Realtor.
As your life changes, so do your real estate needs. I have been guiding people in
making right choices for over 35 yrs. Whether buying or selling, real estate
transactions can be stressful. When choosing a Realtor values like trust and
availability are important.
Take a step toward a brighter future. Experience the pleasure of home
ownership.
I network with all realtors in Oklahoma. Please give me the opportunity to serve
you.