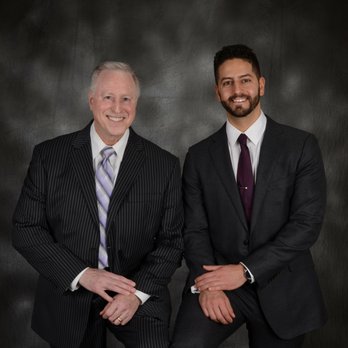 A Dental Practice That Cares!
CATEGORIES:
DOCTORS FADI RAFFOUL AND SANFORD SCHWARTZ
Dentist
Family, Implant, & Cosmetic Dentistry
Our results-oriented Brandon, Florida dentist practice restores, renews, and revitalizes your mouth to create the smile you deserve. We provide the peace of mind that your money is well spent as we pride ourselves on the highest quality dental services at an affordable price.
We provide general and cosmetic dentistry solutions and offer sedation dentistry for all patients. Please feel free to contact us at any of the following:
Our Website: implantandcosmeticdentistry.com, or
Our Facebook Page: facebook.com/familyimplantandcosmeticdentistry.