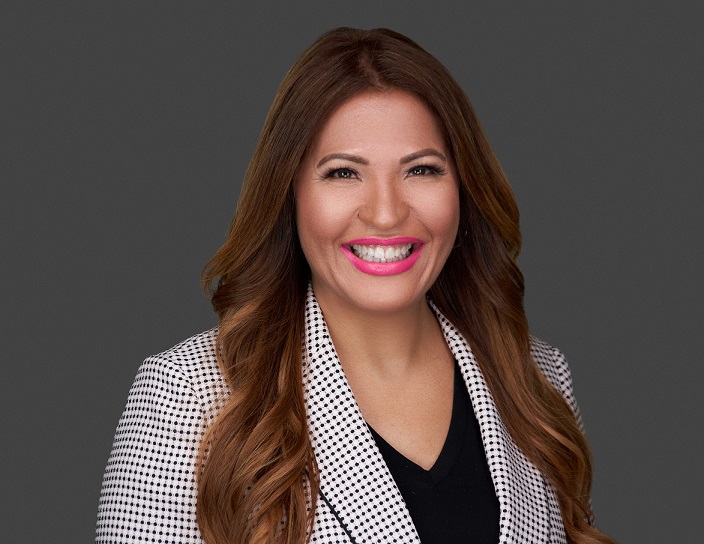 Romi Schneider
Unique Real Estate Group
Cell Phone: (786) 521-0361
MISSION
My mission statement is to provide consumers with the most updated real estate information to
help clients to make well informed and wise real estate decisions. I am dedicated to helping
homeowners, home buyers, sellers, renters with information about financing and real estate
acquisition and disposition.
COMMITMENT
I have worked and helped members of the Army at the Doral Southern Command and I feel proud to
be able to help those who served and honored our country by assisting Veterans any way I can. That
Is why I am a proud member of the MRP (Military Relocation Professional) NARS (National
Association of Realtors, Florida Association of Realtors for Real Estate Professionals). I do business
with the highest level of ethics, and integrity and I genuinely want you to be happy and I strive to do
what is best for your financial health. I will always make sure to find you the best possible property;
always having your best interest to secure you a great real estate investment according to your
budget.
PROMOTING AND MARKETING
We work with the largest network of realtors and clients through our partnership with many
professional websites and professional real estate networks across Florida either to sell or rent your
home in a timely manner. I use a multitude of online marketing channels and the highest quality of
marketing and professional photography. Your listing will have precise description and outstanding
photography.
PROPOSAL
Whether you are selling, renting, or buying I will assure you an open line of stream communication
and problem-solving skills to answer any question you may have during the process.
VALUE
Visit my Real Estate Page "ROMI.REALTOR" and you will see that we have a friendly database of
properties and automated emailing system, where you can find every type of property you are
looking for be it commercial, residential, land or your next business investment. Reach out to me and
I will send you a customized property search according to your needs and desirability.